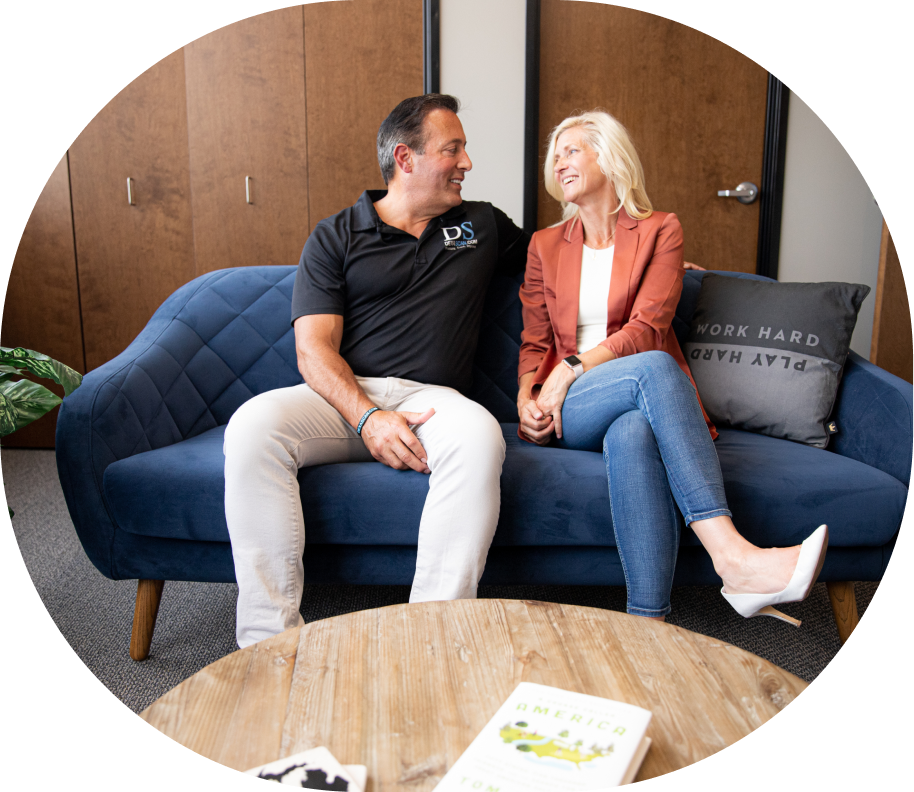 OUR STORY
As a husband and father of three teenage girls, Tony Orlando has always been very passionate about the health and wellness of women. He began selling DEXA systems to primary care physicians over 25 years ago and during his tenure has sold more DEXA both new and refurbished than almost anyone else in the world.
With a major world reset in 2020, Tony began to focus on not just providing the DEXA to clinicians but also educating the consumer on what a Dexa is and what information it can provide them.
To continue this mission DEXASCAN.COM was formed and has been growing organically since 2020 with the help of sales of equipment. As the traffic has taken off and the site has continued to expand the desire and ability for growth is tremendous.
We are excited about the potential and feel that EVERYONE should have access to a DEXA and should create a health baseline and track their health journey with a DEXA SCAN.